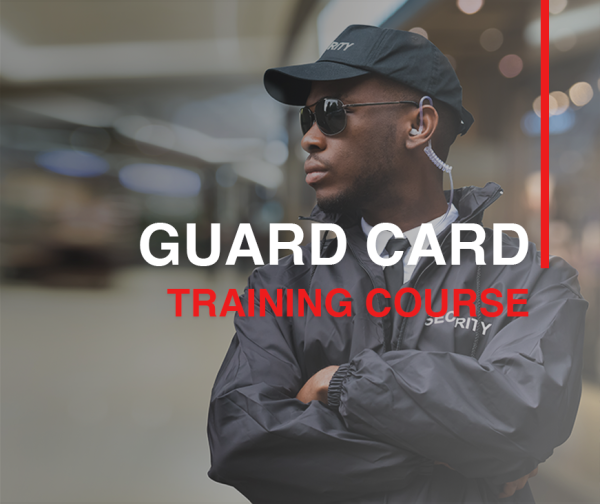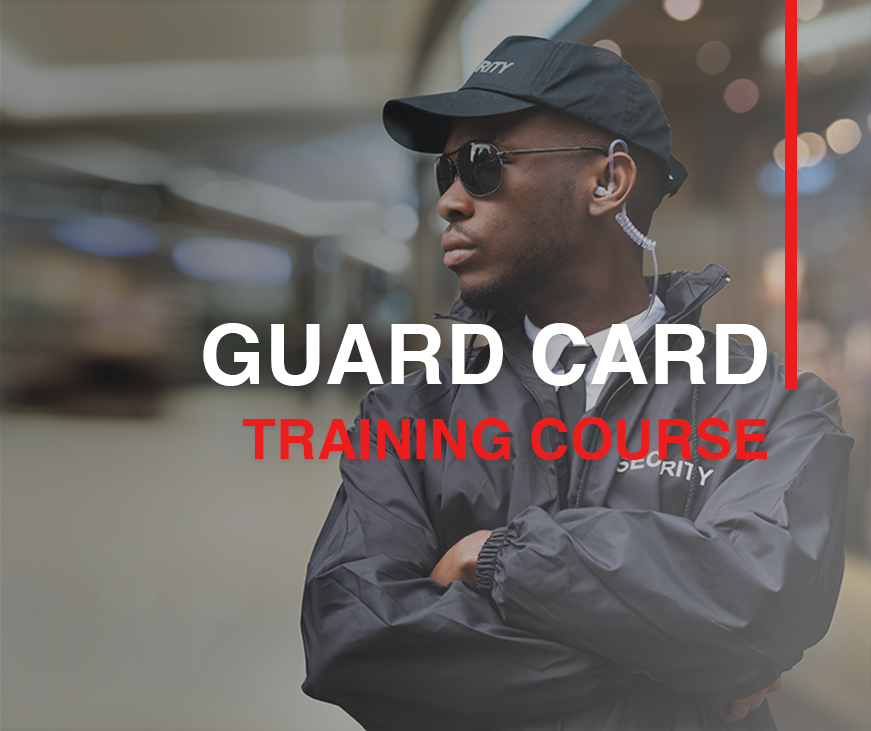 California Guard Card
$49.00
Description
This course is composed of two major Topics: Power to Arrest & Weapons of Mass Destruction. Upon completion of this training course, you will receive the certificate of course completion for the BSIS Basic Guard Card Training Course (Power to Arrest 4hr & WMD 4hr). This certificate will automatically become available upon successfully passing your course and exams.
In order to obtain your guard card, you will need the following:
1. Certificate of Completion for successfully passing this course.
2. Livescan (Background Check) Can be obtained at any certified/licensed provider.
3. Complete an application with the BSIS and pay the $55 application fee.
Below you will find a few additional resources to help you through your Security Guard Registration with BSIS.
Should you have any questions don't hesitate to reach out to our team!
Contact our team at: 760-241-1199, Available during Regular Business Hours
NOTE: If an individual has a criminal history, they may contact the BSIS at (916)-322-4000 for information on clearance for the Guard Card.
If anyone is denied the Guard Gard by the Bureau, there will be NO refunds issued by ASET. All sales are final.
---
Only logged in customers who have purchased this product may leave a review.